"Mackinac is our annual getaway. Every time we step off the ferry and onto the Island, life just feels like it's on hold. It's our sweet escape from reality." 
If you have traveled to Mackinac Island, you can more than likely relate. I recently heard these words from a woman staying at the Lilac Tree Suites. She was beaming as she told me her family's history of annual Island stays. "There's a magic allure to this place," her smile enthusiastic. Eyes big and bright. "Oh, and we always stay at the Lilac Tree! It is even my grandchildren's favorite place to stay!"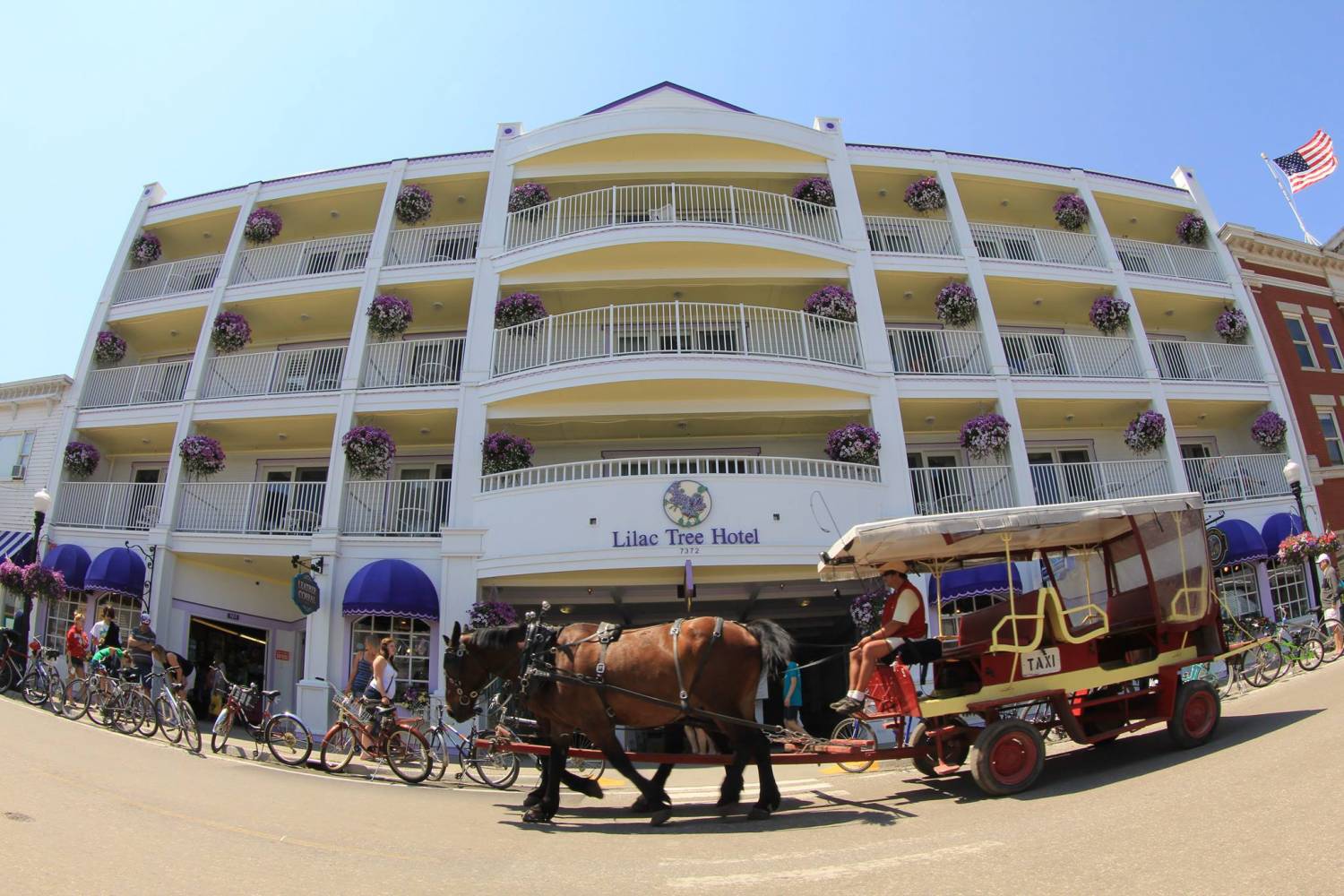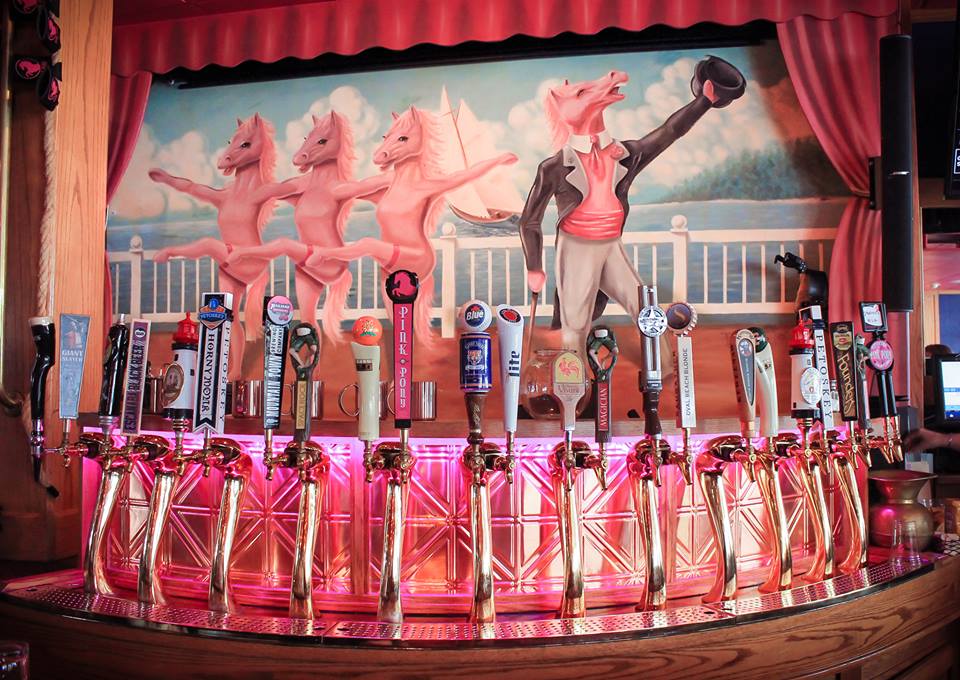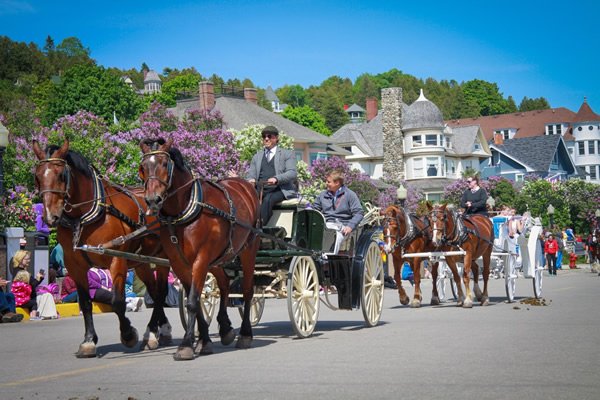 A Taste of Mackinac:
You'll enjoy culinary favorites, personally served by the chefs from the Island's restaurants on the lawn of the Harbour View Inn. The Pink Pony is also having a special Michigan Beer Tasting and Fudge sampling so make sure you stop by for Yachts and Yachts of fun!
The Lilac Festival Grand Parade:
The parade is a great way to wrap up the Lilac Festival and this year's theme is "Mackinac Island." The Pink Pony will have a float in the parade again with much to live up to after winning a prize last year! You can watch from Main Street or sit outside on your private patio and watch the parade go by. The Lilac Tree Suites & Spa has the best views in town!
The Lilac Festival will also have walking tours with Lilac experts, local art exhibits, dancing in the streets, music concerts, sailing and horse drawn carriage tours, and so much more! If you've never been to the Lilac Festival, it's time to experience the beauty of Mackinac like never before. Whether it's the Lilac Festival or any of the great events going on as our 2017 season unfolds, make your reservations for your great get-away on Mackinac Island. 2017 is going to be a fantastic season. We have a suite with your name on it.
George Piliouras for The Lilac Tree Suites & Spa